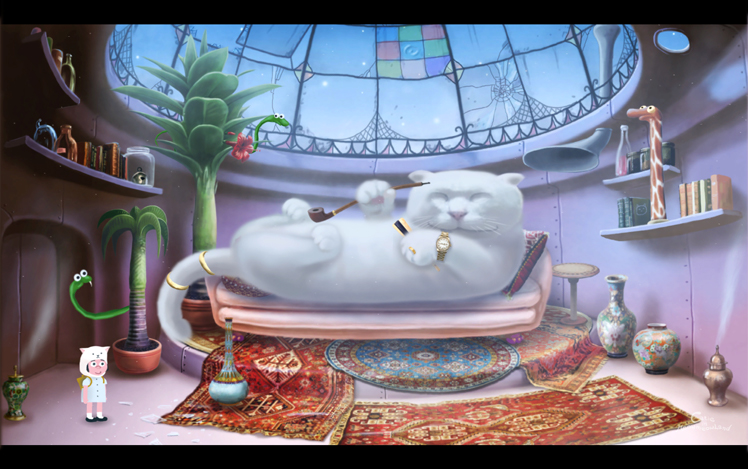 Catie in MeowmeowLand is the current project we are working on. This beautiful point-and-click adventure game is set in an artistically bizarre world 'down the rabbit hole'. Your task is to help a little girl named Catie get out of this ludicrous world!
Catie in MeowmeowLand is planned for release in 2021.
Would you like to know more about this game? Click on catieinmeowmeowland.com to learn more!
Follow Catie in MeowmeowLand
Niborea is a unique free-to-play multiplayer browser game. It combines elements of building strategies, RPGs and adventure games. The game was released in 2014.
Learn more or play now at niborea.com.
Keep Cool in Sunshine city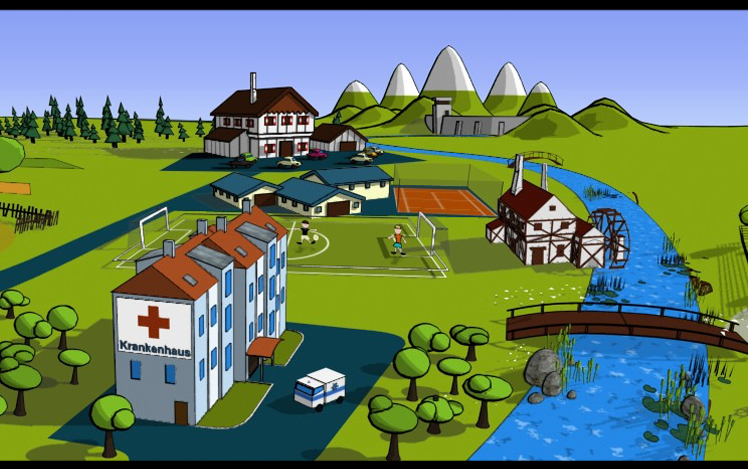 Keep Cool in Sunshine city is an educational and ecological strategy game developed for Niederosterreich Department of Education in 2002.